Featured Brands
Universal E-Gift Card
General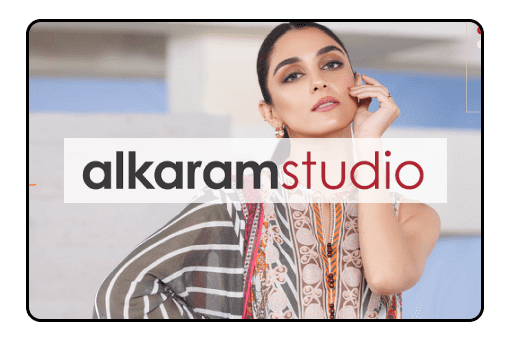 Alkaram Studio
Fashion & Accessories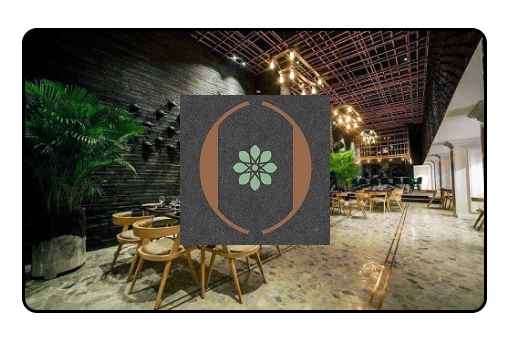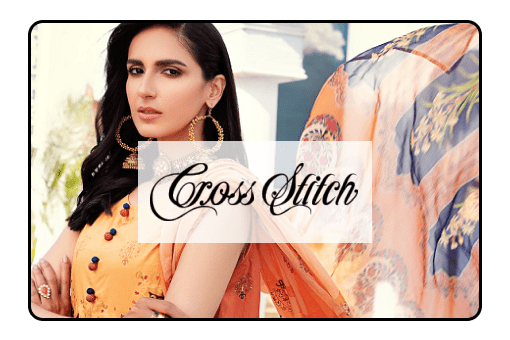 Cross Stitch
Fashion & Accessories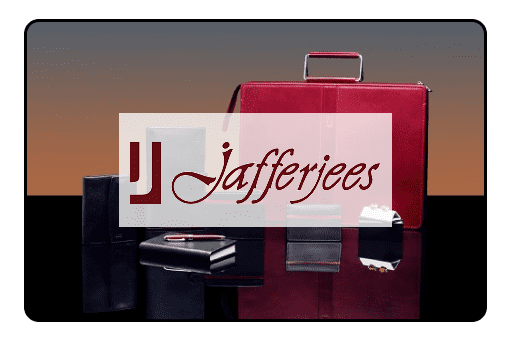 Jafferjees
Fashion & Accessories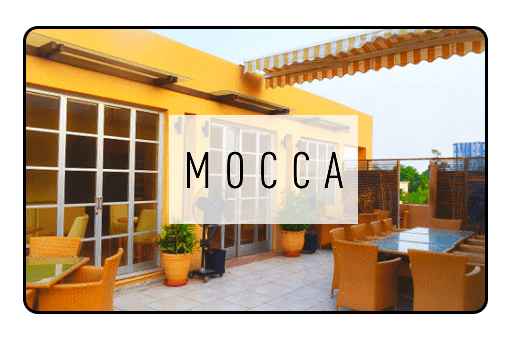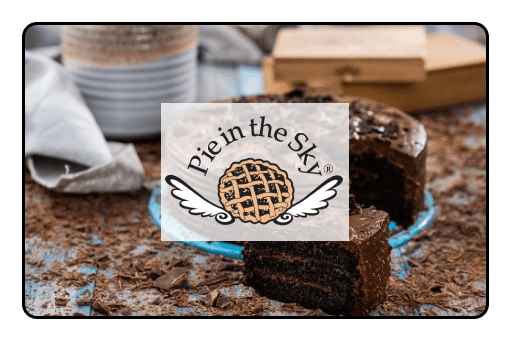 Pie in the sky
Dining & Cafe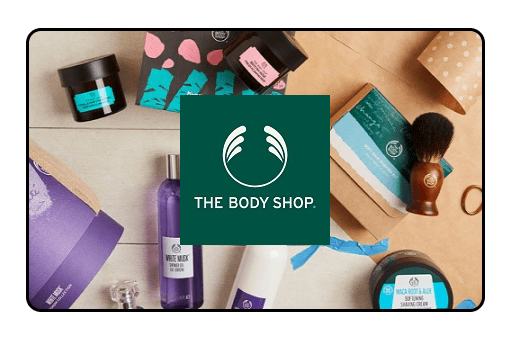 The Body Shop
Health & Beauty
Testimonials
I could not celebrate my besties birthday with her due to COVID. Downloading the GiftKarte App was the perfect last minute save! Not only did I manage to surprise her with a Sputnik eGift card at midnight but she also enjoyed choosing her own gift 🙂
---
My ammi never likes any dress I give her. I tried gifting her with GiftKarte this time and , it made my life so easy! I don't think I am ever gifting the old way again 😃 Thanks GiftKarte!
---
I would like to say that I am extremely pleased by the help I received from every member of the company. I had issues with the payment and it was resolved with ease. The help that I got and the politeness with which my issues were resolved was very much appreciated.
---
I absolutely love the idea of giving your friends & family the option to choose their own presents. This is especially great for someone like me who loves giving presents but takes forever to decide on something. Not everyone has the same taste in clothes or the perfect idea of a gift, so I believe GiftKarte is a great service to use.
---