Featured Brands
Universal E-Gift Card
General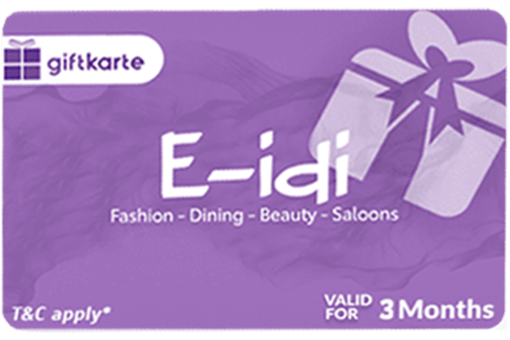 E-idi Gift Card
Health & Beauty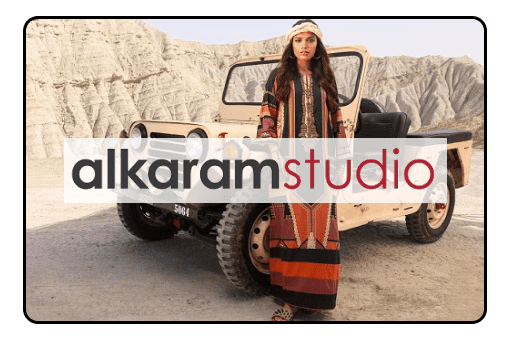 Alkaram Studio
Fashion & Accessories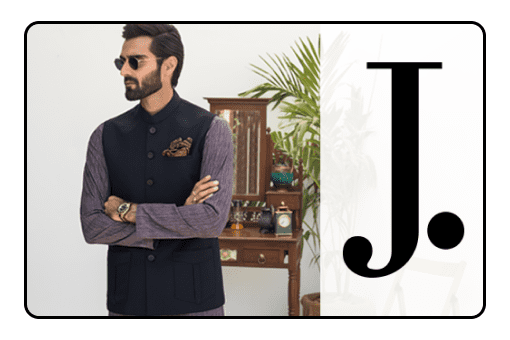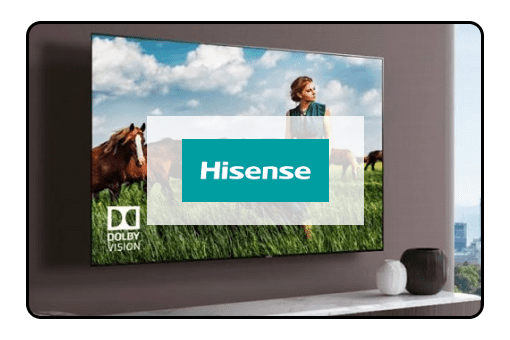 Hisense
Electronics & Appliances
Phulkari by Taana Baana
Fashion & Accessories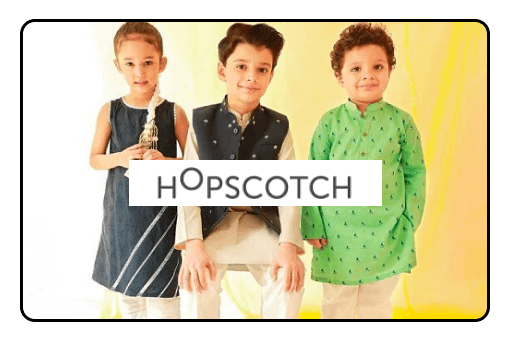 Hopscotch
Fashion & Accessories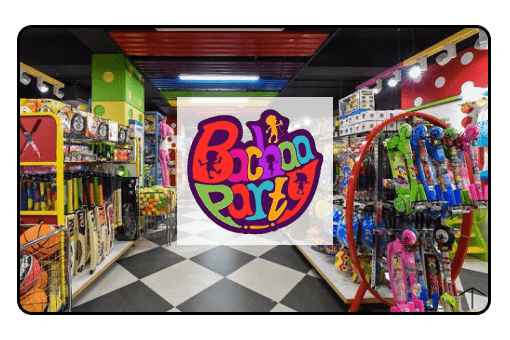 Bachaa Party
Fashion & Accessories
Testimonials
I'm really happy with your customer service and that you guys handled everything so quickly, even after I made a mistake in the first place.
---
Karolina Duda
Netherlands
I had an excellent experience with your service and recommend you to my friends and relatives .You were punctual, fast and have communicated with me and my son several times until you got the gift card delivered as soon as possible .So thank you for your good service.
---
Your service and attention was great. Thanks for everything. You work really hard 😀
---
Great new concept for Pakistan. I have seen this outside but didn't know we can do this in Pakistan too. It has made my life easier as now all my gifting to my friends / relatives is just a few clicks away. Good luck guys 🙂
---
Thank you so much GiftKarte for an amazing customer service! You guys are among the first ones to introduce gift card system in Pakistan which makes it a lot easier for people living abroad to gift something meaningful to their loved ones! I gifted a universal gift card to my sister and she loved it! Why? Because she can actually buy anything she wants of her own liking! Gift Karte Customer Service is exceptional and I will definitely give them 5 stars.
---